InTempo Health Construction Systems for concrete buildings, fast installation and long service life. With an apparent low maintenance, pest free PVC or traditional finish.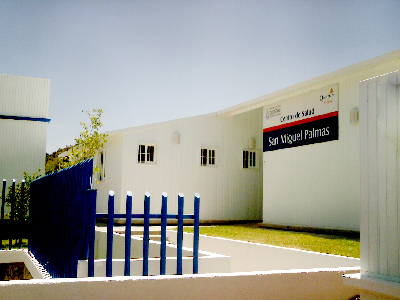 Clinics and Health Centers
Their infrastructure functions have the purpose to attend basic  health needs.
Hospitals
Solid and functional constructions aimed to offer basic and specialized medical attention.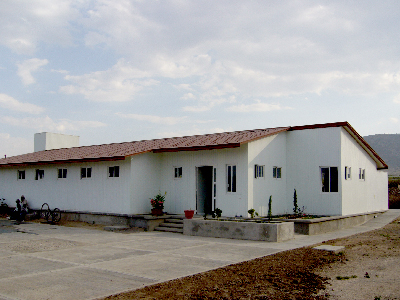 Shelters
Buildings aimed to provide temporary shelter to people in vulnerable conditions.